Katherine A. Keith
I am a PhD student in Computer Science working with Brendan O'Connor at the University of Massachusetts Amherst.
In my research, I develop machine learning, natural language processing, and information extraction methods in order to better explore and understand socio-political trends in unstructured text data. I am interested in applications under the domain of computational social science, a subfield that uses computational approaches to model, simulate, and analyze social, economic, and political phenomena.



Peer-Reviewed Conference Publications

Uncertainty-aware generative models for inferring document class prevalence.
Katherine A. Keith and Brendan O'Connor.
EMNLP 2018. [code] [poster] [bibtex]
Monte Carlo Syntax Marginals for Exploring and Using Dependency Parses.
Katherine A. Keith , Su Lin Blodgett, and Brendan O'Connor.
NAACL 2018. [code] [poster] [bibtex]
Identifying civilians killed by police with distantly supervised entity-event extraction.
Katherine A. Keith , Abram Handler, Michael Pinkham, Cara Magliozzi, Joshua McDuffie, and Brendan O'Connor.
EMNLP 2017. [code & data] [slides] [bibtex] [press]

Misc.

Su Lin Blodgett, Abe Handler, and I co-designed and co-taught Ethical Issues Surrounding Artificial Intelligence Systems and Big Data, a semester-long freshman computer science seminar at UMass during Fall 2018. During Fall 2017, I was part of a team that designed and organized a Male Ally Workshop for graduate computer science students.

During the summer of 2018, I worked as a Research Intern at Bloomberg L.P. From 2015 to 2016, I lived in Taiwan on a Fulbright English Teaching Assistantship, and I completed a language immersive study abroad program in Beijing, China during Spring 2014.

In my free time, I enjoy trail-running, rock climbing, and skiing.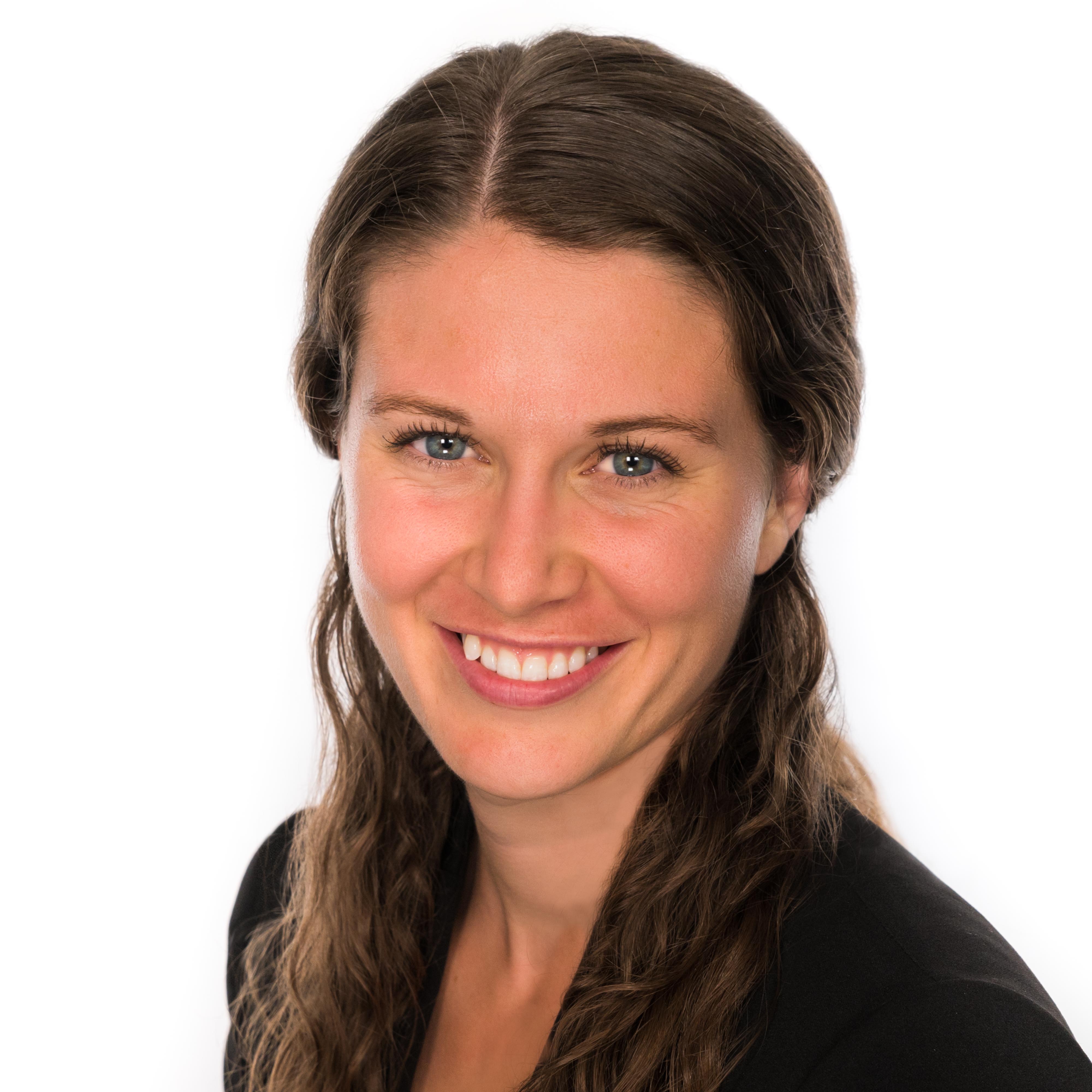 Amherst, Massachusetts, USA
kkeith (at) cs (dot) umass (dot) edu