Katherine A. Keith
I am a final-year PhD student in the College of Information and Computer Sciences working with Brendan O'Connor and the SLANG lab at the University of Massachusetts Amherst.
I am excited to announce I am joining Williams College as an Assistant Professor in Fall 2022. Starting in September, I will be in Seattle working with AI2 and their Semantic Scholar Team as a Young Investigator. I am grateful to have been supported by a Bloomberg Data Science PhD Fellowship 2019-2021.
My research is in the domain of social data science, answering questions about human behavior through quantitative analysis of large-scale data. I focus on methods and applications with text data because language is one of the richest and most salient expressions of human thought and behavior. This work is closely aligned to the fields of computational social science and text-as-data.
My research expands methods in
machine learning
and
natural language processing
to social data science goals including: obtaining quantifiable social
measurements
from text data, aggregating said measurements in a statistically rigorous manner, and improving
causal estimations
from text. I also apply these methods to applications such as extracting macro-social measures from newspapers and studying the language of economic decision making.
---

Spring 2020 — Instructor, CS335: Machine Learning, Mount Holyoke College
Fall 2018 — Instructor, CS191: Ethical Issues Surrounding Artificial Intelligence Systems and Big Data, UMass Amherst
Spring 2018 — Teaching Assistant, CS685: Advanced NLP, UMass Amherst

---

Uncertainty over Uncertainty: Investigating the Assumptions, Annotations, and Text Measurements of Economic Policy Uncertainty.
Katherine A. Keith, Christoph Teichmann, Brendan O'Connor, and Edgar Meij.
NLP+CSS Workshop at EMNLP, 2020.
Text and Causal Inference: A Review of Using Text to Remove Confounding from Causal Estimates.
Katherine A. Keith , David Jensen, and Brendan O'Connor.
ACL, 2020. [video & slides]
Modeling financial analysts' decision making via the pragmatics and semantics of earnings calls.
Katherine A. Keith and Amanda Stent.
ACL, 2019. [supplementary material] [poster] [bibtex]
Uncertainty-aware generative models for inferring document class prevalence.
Katherine A. Keith and Brendan O'Connor.
EMNLP, 2018. [code] [poster] [bibtex] [software]
Monte Carlo Syntax Marginals for Exploring and Using Dependency Parses.
Katherine A. Keith, Su Lin Blodgett, and Brendan O'Connor.
NAACL, 2018. [code] [poster] [bibtex]
Identifying civilians killed by police with distantly supervised entity-event extraction.
Katherine A. Keith, Abram Handler, Michael Pinkham, Cara Magliozzi, Joshua McDuffie, and Brendan O'Connor.
EMNLP, 2017. [code & data] [slides] [bibtex] [press] [video]

---

---

In the past, I really enjoyed studying Chinese. I lived for twelve months in Kinmen, Taiwan on a Fulbright English Teaching Assistantship, and I completed a language immersive study abroad program in Beijing, China during a semester in undergrad.

In my free time, I enjoy trail-running, sport climbing, triathlons, and backcountry and downhill skiing.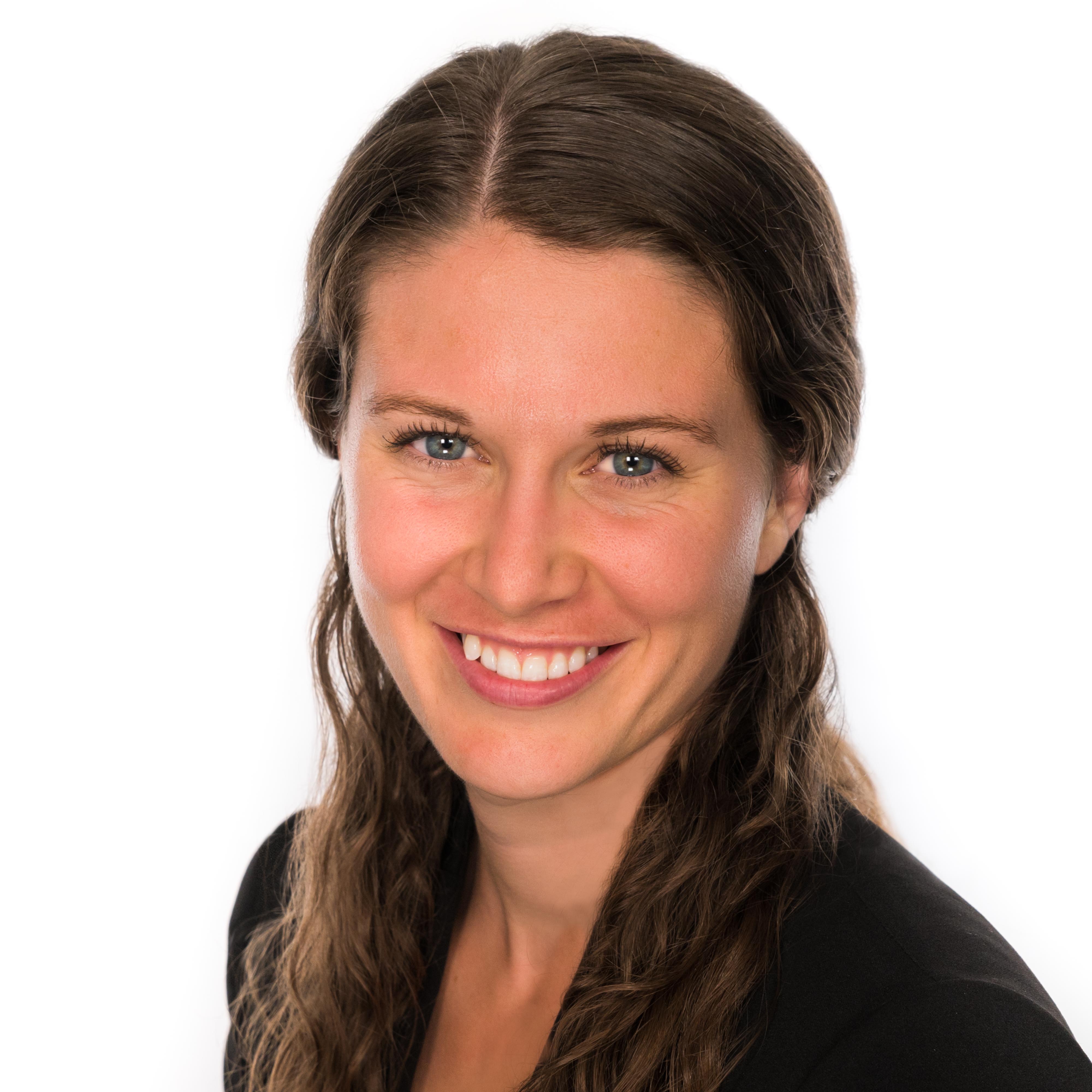 Amherst, Massachusetts, USA
kkeith (at) cs (dot) umass (dot) edu